While you are in Bangkok, you can buy Thai Tribal Crafts (TTC) products at the Bangkok Christian Guest House.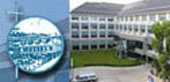 More Info | Contact


You can also buy Thai Tribal Crafts (TTC) products atthe LOFTY BAMBOO, Khao San Road.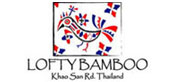 More Info | Contact
Exchange Rate
Certified Member

Mission
WEAVE works in partnership with ethnic minority people on Thai-Burma border,believing that the empowerment of women and development of their status benefits the whole community. WEAVE gives the women opportunity to improve themselves; through education, confidence building and skill development.

WEAVE encourages women to take leadership and share skills in their families and communities. WEAVE co-ordinates many activities and projects in order to further its mission.


Income Generation Project

The primary goal of the IGP is to provide safe employment opportunities for women, enabling them to use traditional craft-making skills to provide resources for themselves and their families.

Weavers, sewers and embroiderers are able to work in their homes allowing them to care for small children as well as generate an income.

Women also are able to keep their income and expertise in their communities through savings schemes as well as investments in trainings including language classes, sewing and weaving.

The IGP project is comprised of women from camps in the Mae Sot and Mae Sariang areas.

Please [ click here ] for more information about WEAVE......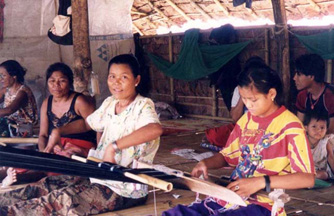 About WEAVE Handicraft | Contact Information
| WEAVE Products |